My School Fundraising Programme
We are a proud beneficiary of the My School/My Village fundraising programme
SAMF is a non-profitable company and depends on sponsorships and donations to run our activities. Please consider supporting us by applying for a My School/My Village card or changing the beneficiary on an existing card – your contribution will assist to supplement our income.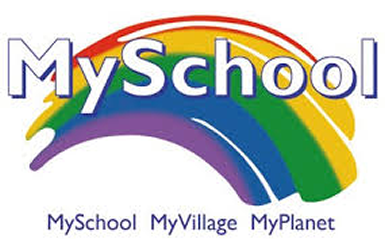 MySchool/MyVillage/MyPlanet (https://www.myschool.co.za/) is one of South Africa's biggest fundraising programmes and allows you to make a difference, just by shopping. Every time you use your card at any of the partner stores they'll give back a percentage of your purchase value, on your behalf, to the charity you choose at absolutely no cost to you!
• You can either get the card online
• Email ellie@samf.ac.za and she will email you the form
• Download the Virtual MySchool Card for FREE on App Store or Google Play Store, sign in and scan your virtual card at till points to give back every time you shop
Every swipe counts!